Actions can be added to your goal to monitor progress on non-metric goals or to track a list of activities that contribute toward your goal acheivement.
To add actions you need to be the goal owner or delegate.
Follow these instructions:
Click on your goal to display the detailed card.
Scroll down to the "Actions" section and click on the "Plus" icon on the right hand side. It opens a pop-up window to create an action.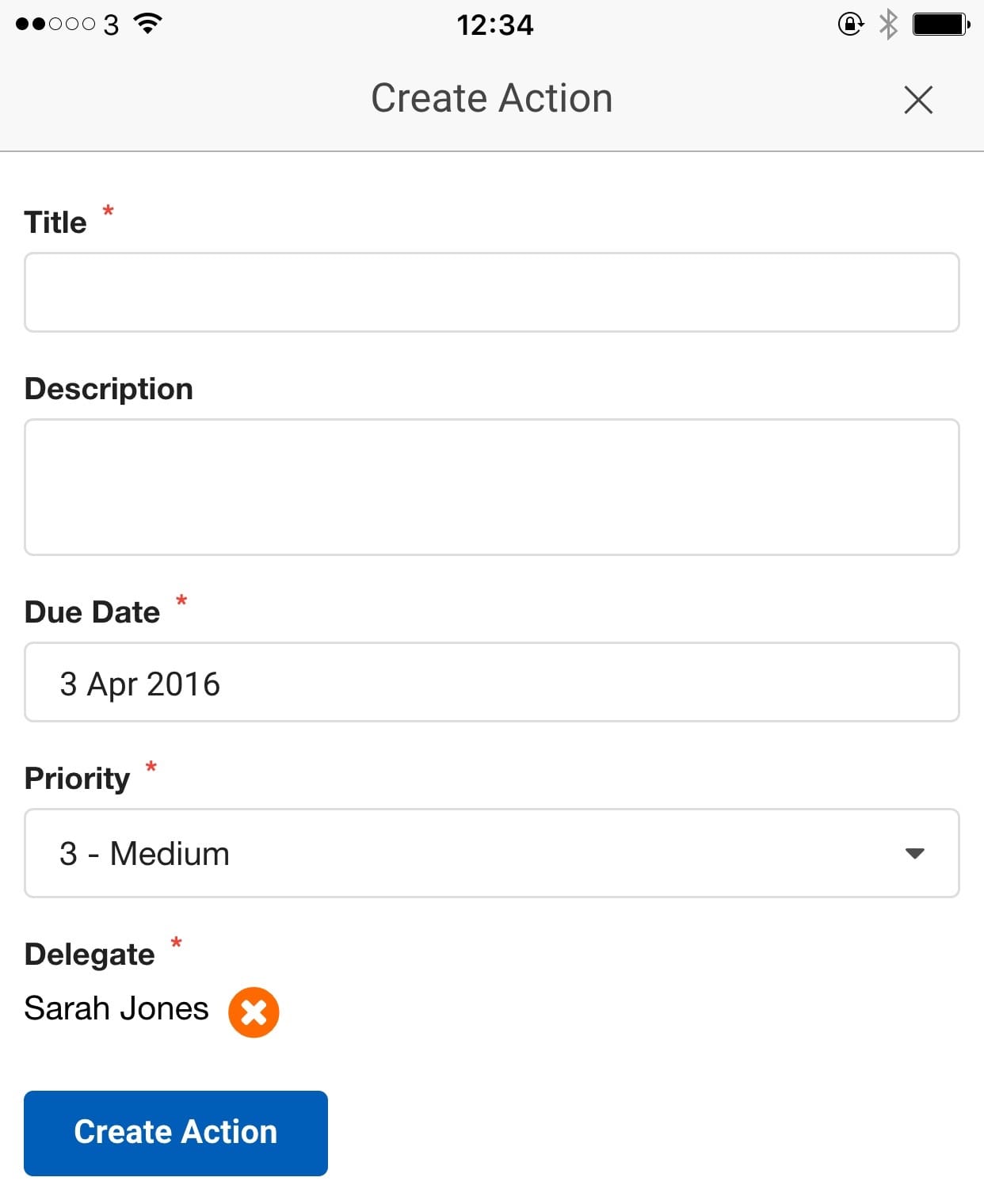 Give the action a short title and a description.
Add a due date for the action to be completed.
Score the action priority from 1 "very low" to 5 "very high". Apart from informing you directly when you see an action, this score will be used to weight action completion in the goal progression bar, when using an action based goal instead of a metric based one.
Select who is responsible to execute it. By default it's the goal delegate but you can delegate the action to someone in your team, another team or even a contractor or a provider in the value chain.
Click on Create Action.
The action appears in the "Actions" section of your goal and under the tab "Actions" of the user responsible to deliver it.