Starting with Agily
Getting up and running
Agily is provided as a Solution as a Service in the cloud at this address https://app.agily.io
You need access to the Internet and a smartphone, tablet, laptop or desktop with a compatible browser.[1]
Alternatively, as part of the Beta test, Agily may be offered to you as a mobile application to download and install on your smartphone.
Join Agily community
You may be signed up by your company or you sign up directly on our page, perhaps referred by a colleague.
If your account has been set up by your company, you will received an email from the Agily team with a link to confirm your password.
If you signup on your own, visit https://app.agily.io/signup
Complete the form following those instructions: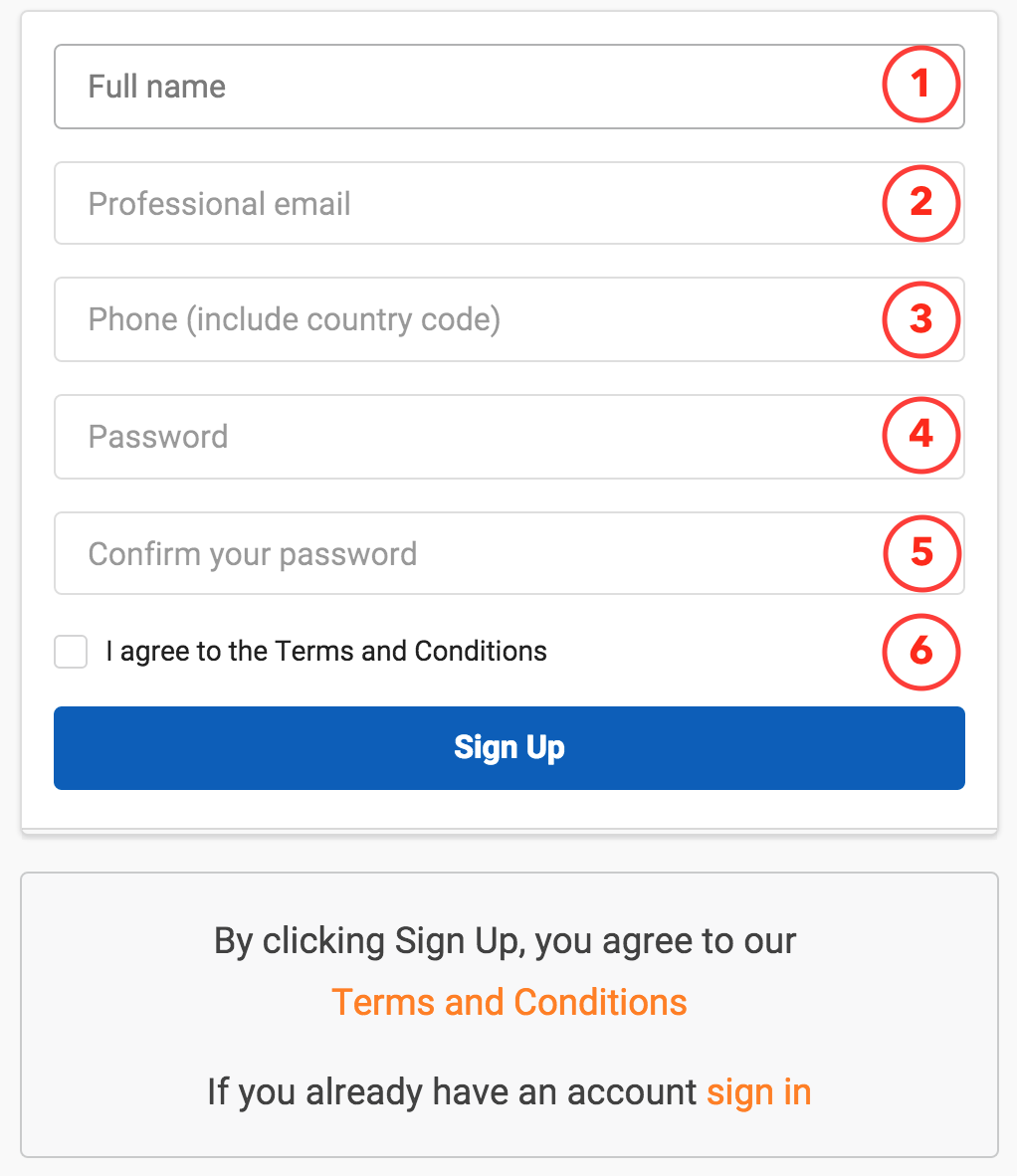 Provide your full name. It will appear as such on your goals and messages.
Use a professional email address. It will be required to join your organisation.
Indicate your phone number as we may need to contact you to provide support.
Choose a strong password.
Confirm your password
Accept the Terms and Conditions to use Agily services.
Once done you are logged into Agily and up and running!
What you should do next...
---
Android stock browser (Webkit based), Chrome, Firefox 7+, iOS browser, IE8+, Safari 4+, Desktop Opera, Mobile Opera. ↩︎