Team Productivity Software Partners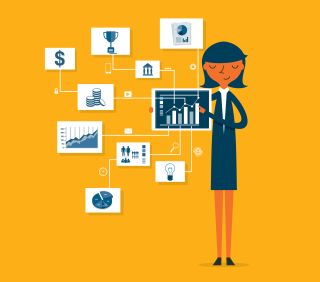 Help your clients modernise their team leadership
Agily is in a vibrant market: the business productivity app market is worth €49 billion and growing by +27% p.a.1.
Teamwork is one of the pillars of our ambitious growth plan and is active through a strong global distribution network of Value Added Resellers.
We would love to hear from you if you are a business or a technical consultant / coach specialised in:
Leadership development
Strategy execution
Performance improvement
Change management
Digital transformation
Cloud solution wholesalers
API integration
Connect now and we will give you some serious reasons to join our local partner network.
Receive Value Added Reseller info:

By submitting your email you agree to receive promotional emails and other materials from Agily3 Ltd and no third parties. Each email provides a simple way to unsubscribe from our distribution list.